Day Three vs. Day Five Embryo Transfer: What Is the Difference?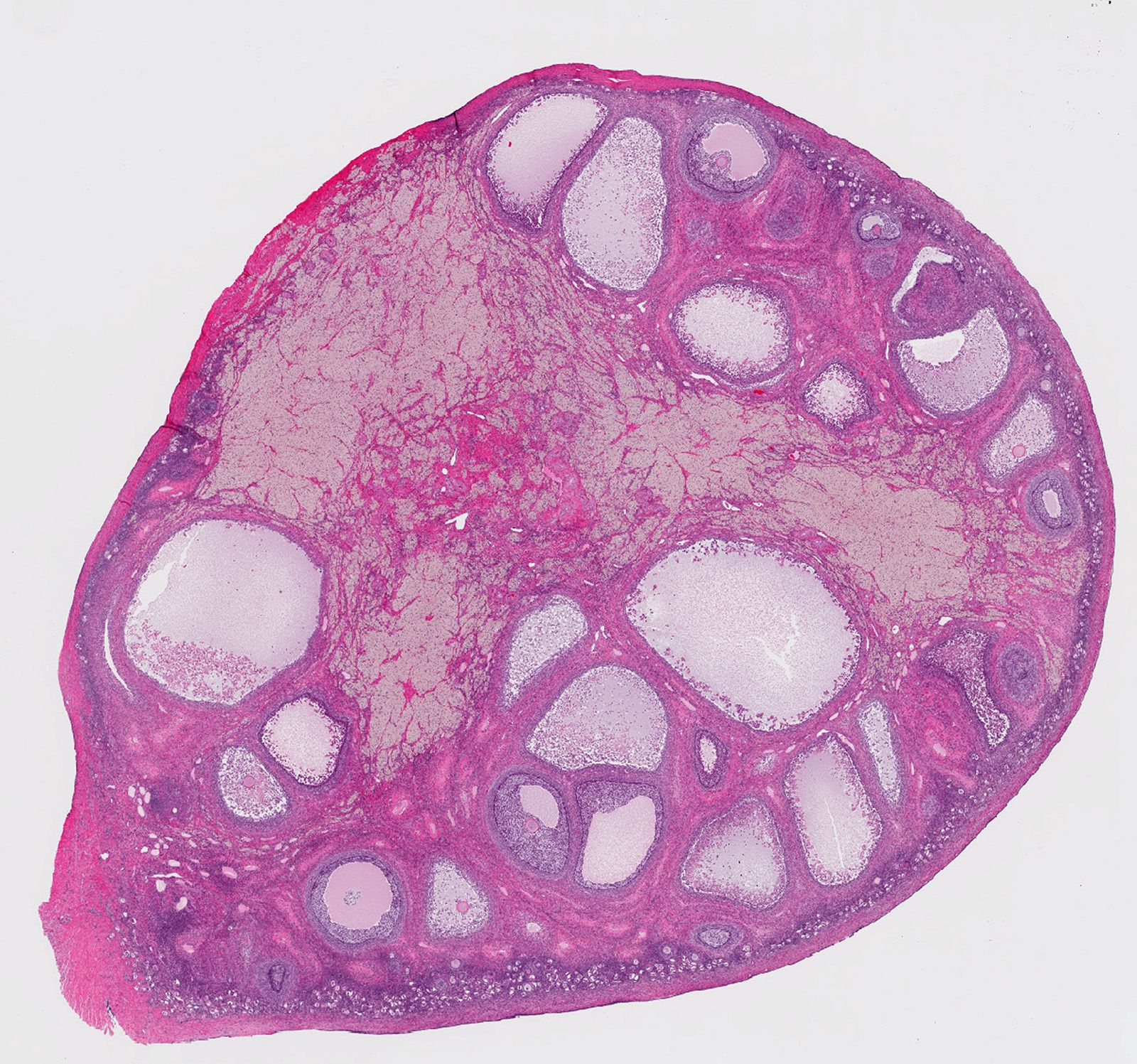 When you undergo IVF, an embryo can be transferred to your uterus on day three or day five. When you are trying to conceive with in vitro fertilization, your doctor will advise you on which option is best in your particular case.
At Heartland Center for Reproductive Medicine in Omaha, NE, our doctors offer day three and day five transfers. Here, we discuss the differences between the two, and explore whether or not one is better than the other.
Day Three Embryo Development
An embryo begins as a single cell, which divides every 12 to 24 hours. Around the third day, the embryo is typically made up of four to eight cells, and is commonly referred to as a multi-cell embryo. During its growth, the embryo utilizes chemicals and energy from the mother's egg to perform necessary cell division.
Day Five Embryo Development
By the fifth day, the embryo is made up of approximately 70 to 100 cells, and is referred to as a blastocyst. Within a blastocyst, there are two different cell types that have developed. One is called the inner cell mass. These cells will eventually mature into fetal tissue. The other type of cell is the trophoblast. This group of cells will lead to part of the placenta.
Approximately one-third of all embryos are capable of growing into blastocysts. What sets an embryo apart is its ability to produce its own energy for cell division, which begins to occur at the blastocyst stage of development. Through a complex process known as genomic activation, the embryo will activate its own genes, producing energy for further cell division and differentiation.
Factors for Consideration
There are many benefits of day five transfers. First, the longer incubation period will allow healthier embryos to grow. Therefore, the high-quality embryos can be better identified before uterine implantation. This method will also allow fewer embryos to be implanted, minimizing the chances of multiple pregnancies.
Alternatively, in some cases, day three transfers are preferable, because the uterus provides the most ideal place for the embryo to grow. In cases where only one or two embryos develop following retrieval, some doctors find it is best to transfer earlier rather than waiting until day five.
However, it should be noted that in the majority of clinical studies and research trials, there really is no significant difference between day three and day five transfers.
Individualized Treatment for Optimal Outcome
The most important thing to consider is that every woman is entirely unique. Therefore, treatment can be different for each individual. One person may benefit from a day three transfer, while another may have better chances with a day five transfer. For this reason, our highly skilled doctors will take your specific situation into account. Often, we will closely monitor the embryos in the lab as they grow to determine the best course of action for each patient.
Learn More about In Vitro Fertilization
To learn more about your options, schedule a consultation with one of our doctors. Our team is here to walk with you on your journey. We will do everything in our power to help you conceive. Call our office at (877) 831-3227 or contact us online.
Related to This