IVF for Male Factor Infertility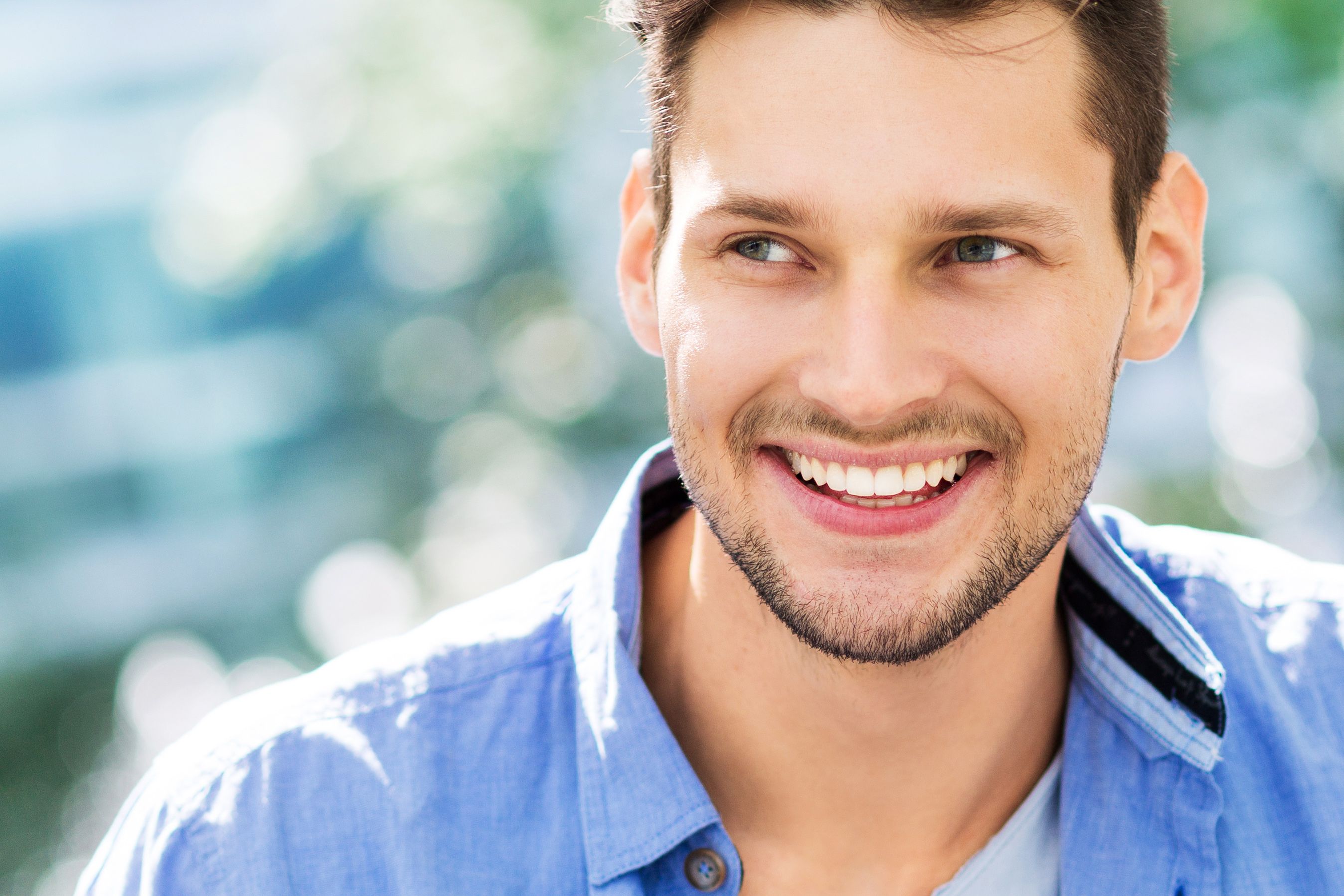 In vitro fertilization, or IVF, is one of the most popular fertility treatments offered at our fertility clinic, Heartland Center for Reproductive Medicine, PC. IVF is widely used because of its high rate of success, but also because of its versatility. IVF can address a wide range of fertility problems for our Omaha, NE, patients, including male factor infertility. Here our fertility specialists explain how IVF addresses male factor infertility, and what techniques may be used throughout treatment.
Causes of Male Factor Infertility
Infertility is generally defined as the inability to conceive a child after one year of unprotected sex. Some people may believe that fertility issues lie mostly with the female partner, but male infertility factors come into play roughly half the time. Male factor infertility refers to sperm abnormality, hormonal imbalances, or problems with the male reproductive anatomy. These types of issues may be caused by a number of factors, including:
Age
Genetics
Immune disorder
Cancer treatment
Sexually transmitted diseases
Health and lifestyle choices
How Does IVF Help?
IVF is an assisted reproductive technology that oversees each stage of conception. IVF is able to help those of our Omaha patients who are experiencing either male or female infertility factors (or both), because it allows our fertility doctors to assist with egg production, egg collection, fertilization, and implantation. Throughout IVF treatment, our doctors can use the techniques necessary to address specific fertility factors that have prevented the patient from getting pregnant.
IVF with ICSI
When our Omaha patients have struggled to conceive due to male factor infertility, one of the most common treatment options is to perform IVF with intracytoplasmic sperm injection, or ICSI. ICSI is a procedure in which a doctor takes a single sperm and injects it directly in the center of an egg. ICSI increases the chance of successful fertilization because it allows doctors to perform IVF with a single viable sperm, and it eliminates the need for sperm binding. In most cases, ICSI is an effective option for patients with low sperm count, poor sperm motility, physical blockages, or even a previous vasectomy.
IVF with a Sperm Donor
When IVF is performed with ICSI, most patients are able to successfully conceive. However, there are cases where male factor infertility problems are so advanced that ICSI is not a viable option. Fortunately, these patients can still be IVF candidates, provided they are willing to work with a sperm donor.
When IVF is performed using a sperm donor, a collected sperm sample is mixed with collected eggs during the fertilization stage of treatment. IVF with a sperm donor allows female patients to undergo IVF with their own eggs and carry the pregnancy, so that they maintain a biological connection to the child and are able to experience each stage of pregnancy.
Contact Heartland Center for Reproductive Medicine, PC
IVF is a versatile and effective fertility treatment for individuals with a wide range of male and female infertility factors. If you would like to learn more about IVF, and how it may help you achieve your dream of starting a family, the fertility specialists at Heartland Center for Reproductive Medicine, PC, would be happy to answer any questions you may have. To schedule a personal consultation, contact our fertility clinic online, or call us at (402) 717-4200.
Related to This