Laparoscopic Surgery for Endometriosis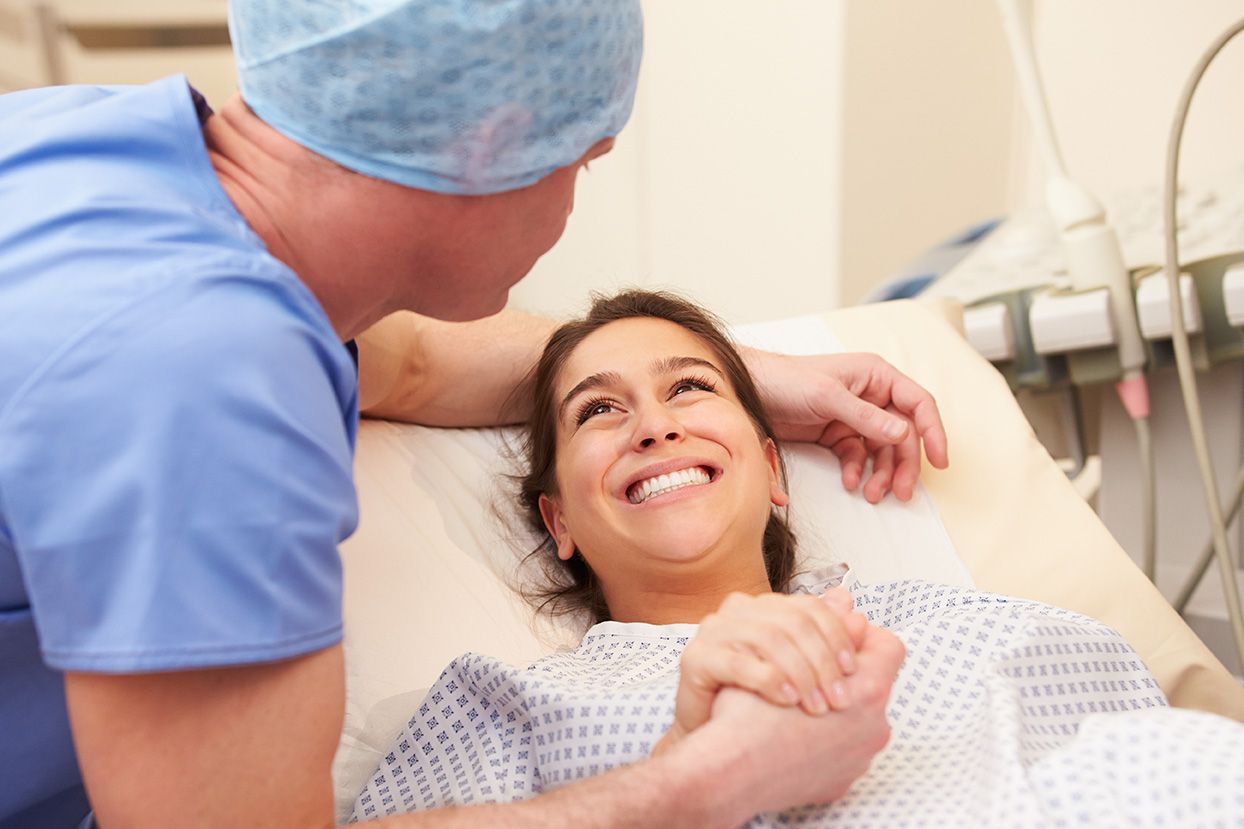 Endometriosis is a painful condition in which pieces of the uterine lining can attach to other organs, such as the ovaries or fallopian tubes. This disease can result in extremely heavy menstrual periods, uncomfortable abdominal cramping, and infertility.
Unfortunately, there is no known cure for endometriosis, although there are treatments available that can help reduce symptoms and alleviate discomfort. Today, our team at Heartland Center for Reproductive Medicine in Omaha, NE discusses laparoscopic surgery for endometriosis and explains the details, risks, and benefits of the procedure.
Treatment Options for Endometriosis
When patients are first diagnosed with endometriosis, doctors often recommend non-surgical treatments first. This may involve hormone therapy, progesterone therapy, or danazol. Pain medication may also be prescribed to alleviate painful symptoms.
However, if these medications prove unsuccessful, surgery may be the only other option. Fortunately, surgery for endometriosis can be performed laparoscopically.
Laparoscopic Surgery Treatment Process
Laparoscopic surgery for endometriosis is typically performed under general anesthesia in a hospital or surgical center. To begin the procedure, your doctor will create a tiny incision near the navel.
Through this incision, he or she will carefully insert a laparoscope, a small tube with a camera attached. During this process, the abdomen will be filled with gas so that your surgeon can better visualize the internal organs. Once the laparoscope is inserted, your doctor will assess the uterus, fallopian tubes, ovaries, bladder, and other surrounding organs to look for signs of endometriosis.
Any evident scarring or lesions can be removed. Once this is complete, the incision will be closed with stitches. This procedure can take as little as 30 minutes or as long as several hours, depending on the severity of the condition and the amount of tissue that needs to be removed.
Healing and Recovery
In most cases, patients can return home the same day, although there may be instances when individuals are asked to stay overnight.
As with any surgical procedure, some level of discomfort is to be expected. It is also normal to feel fatigued and tired following this procedure. However, your doctor will work with you to keep you as comfortable as possible during your recovery.
You will be provided with a detailed list of post-operative instructions, which should be followed closely for optimal healing and comfort.
Risks of Surgery
Any time surgery is performed, there are risks and complications. When undergoing laparoscopic surgery for endometriosis, risks include:
Infection
Internal bleeding
Hernia
Damaged blood vessels or organs
If you experience a high fever following your procedure, contact your surgeon or go to your local emergency room. In addition, your doctor should be informed immediately of any severe pain, swelling, or redness around the incision site.
Results following the Procedure
The majority of women who undergo laparoscopic surgery for endometriosis experience relief from their symptoms. However, about 20 percent of patients will not experience any improvement. In some cases, treatment can increase your chances of conceiving. Your doctor can let you know if this is a possibility for you.
Learn More about Laparoscopic Surgery for Endometriosis
If you are experiencing any symptoms of endometriosis, schedule a consultation at our practice right away. Our doctors can design a personalized treatment plan to meet your needs and reduce your discomfort. Contact us online anytime or give us a call at (877) 831-3227.
Related to This